OUR PROPOSITION
Cinergy provides a minimum 300% ROI on the fees we charge (and we do not charge any fees until after we have secured savings for our clients…
To put this into perspective, a business enjoying 15% profit margin would require an increase in sales of £2,000,000 to achieve the same impact on profits as would savings of £300,000 from IT costs.
We would challenge our clients to find a more effective and cost efficient way to increase both value and profit within the next 6 months than can be achieved through working with Cinergy.
Although our highly disruptive model is fueled by our constant pursuit of cost-savings, our objective is to optimize value across your entire supply chain. Some of the world's biggest and most respected brands have chosen to work with Cinergy because of our reputation for excellence.
Our risk/reward model gives you the security to know that we will not only deliver for you, but we will deliver fast.
Our service and project teams are tailored to our client's individual requirements and objectives. We deploy our consultants within a proven and transparent methodology delivering insight, a crucial 3rd party perspective, market intelligence and negotiation to deliver significant realisable and sustainable savings.
Our model means that, unlike many third party consultancies, we can implement a tailored program with very minimal disruption to your internal resources.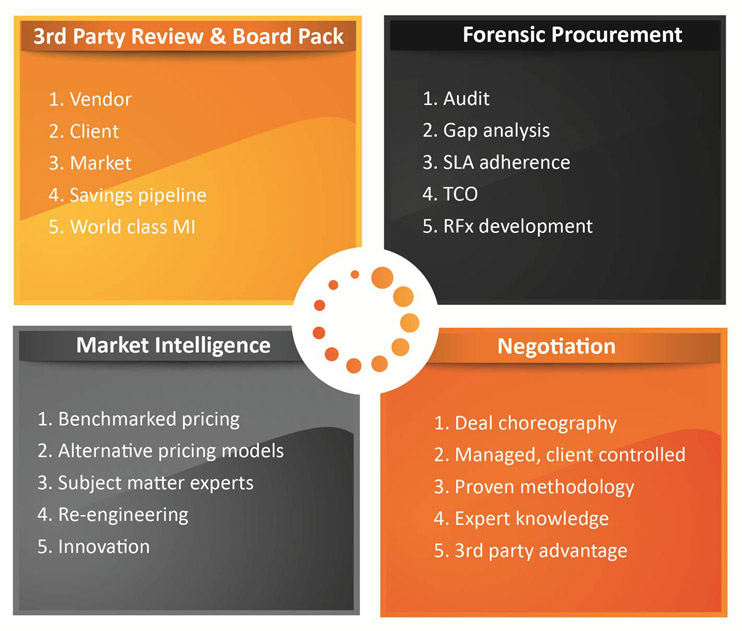 Our 8 step recruitment process underpins our commitment to finding only the very top talent in the industry and allows us to work with our clients' internal teams with minimal disruption while delivering value and transferring knowledge across the following key service areas:
Cost Reduction, Optimisation & Negotiation
Contract & supplier review and optimisation
OpEx and CapEx expenditure & investments
Proactive contract portfolio & supplier management
Advisory
Market intelligence, benchmarking and supplier behaviour
Thought leadership, strategic roadmap verification and development
Strategic procurement & SRM framework delivery
Forensic Procurement
Historical cost analysis and retrospective optimisation
Compliance & reconciliation
Budget rationalisation & consolidation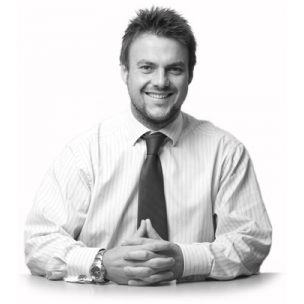 "The Cinergy team were outstanding. The fastest, most proficient and most professional we could have engaged with…
…In a fast-paced environment things don't get done, not because there is a lack of will to do them but because there are always 'urgent/time-sensitive' tasks which are given priority over (arguably) more important medium/long-term objectives such as maximising profitability by constant and rigorous management of costs.
I could not be happier with the way the project was handled and he significant savings and wider benefits secured during the process."